The
iData Quality Academy
is on a mission to train individuals on data quality. We've designed the
iData Quality Course
to help you build, grow and scale your data career.
In this course, we cover the following topics:
Importance of data quality
Data profiling
Data preparation
Data transformation and assurance
Data quality impact on AI and Machine Learning
Data obfuscation
The cost of poor data quality
Relationship between data quality & data visualization
Selling data quality to your business
In addition to expanding your knowledge of various aspects of data quality, you will also receive a certificate of completion that demonstrates your commitment. 
iData Quality Course Instructors
Our course is led and created by some of the world's most influential and qualified data advocates. A blend of award-winning accomplished authors, speakers and accredited industry leaders in data quality, data science and analytics.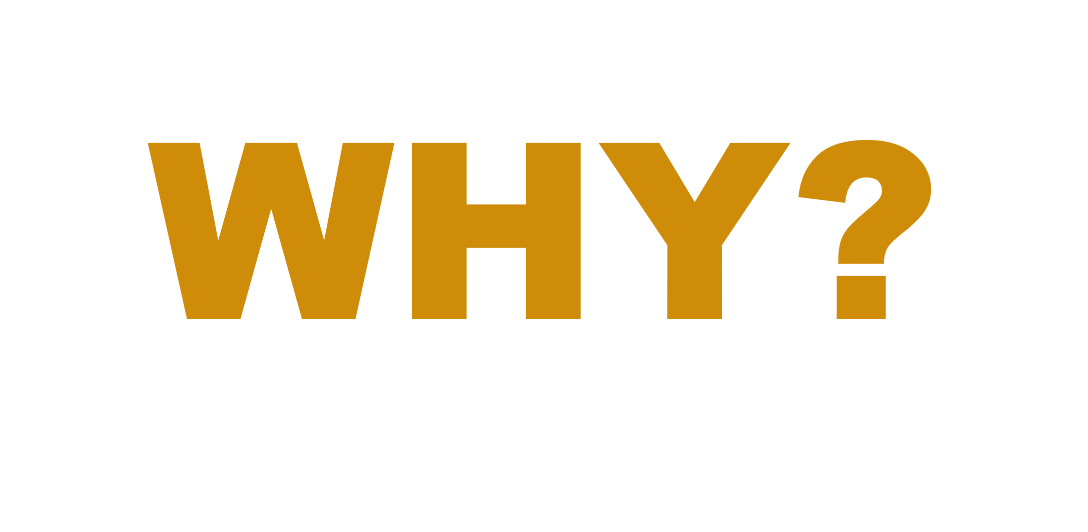 Why sign up for our data quality training?
Even if your career has never involved data quality, data is fast becoming the world's most valued resource, with data related jobs dominating the landscape
Learn from global, M.B.A, M.S and M.Q.M accredited industry experts, industry leaders, influential speakers and leading lights in data quality
Empower your knowledge of data quality, helping you grow and scale your career in data
Sign up and Build, Grow and Scale your career in 2020 and beyond!
Learn from award-winning, renowned, influential data leaders, and empower your knowledge of data quality. Whether you are starting out, a seasoned professional, or need to advance your career with the addition of data quality and its certification of completion to your accomplishments.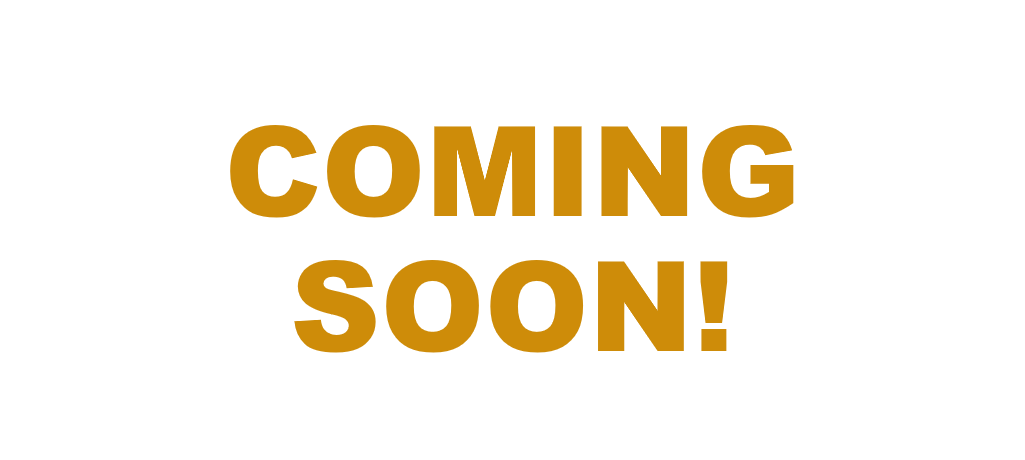 The iData Quality Course is going to launch on August 1, 2020!


Enroll now and we'll notify you once the course is live.
"We had no concept of the level of faults in our data, until we took the iData quality training course which allowed us to quickly and efficiently un-earth and, crucially, resolve 10s of 1000s of data errors which probably would not have been discovered in our data governance framework without the training!"
- Principal of Data Governance
Senior Privacy Specialist, Global Bank.